Together we can build resilience in children, families, and communities.
The California Stress, Trauma & Resilience (CAL STAR) Network works to enhance resilience, promote community health and well-being, and prevent and mitigate toxic stress and health inequities in California related to Adverse Childhood Experiences (ACEs).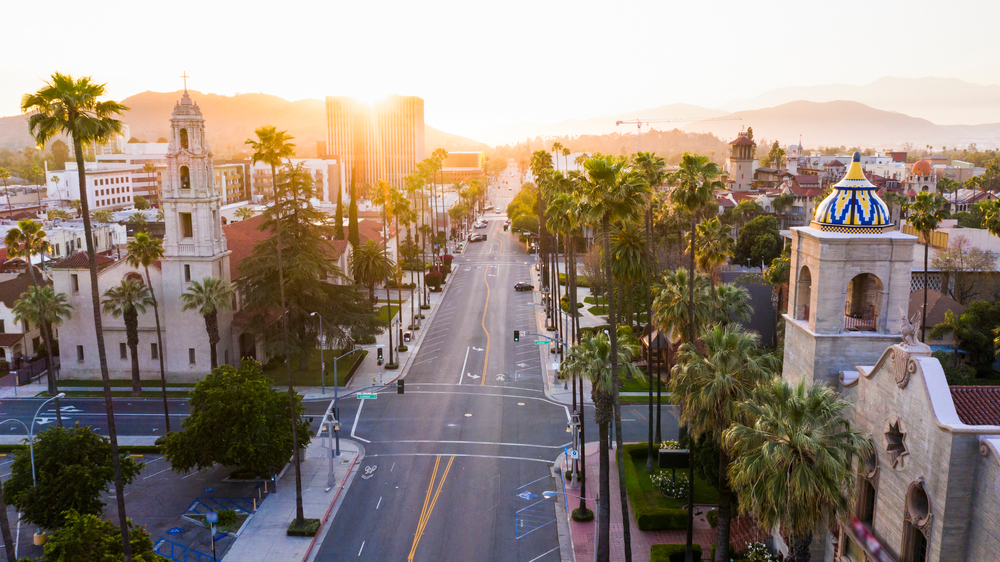 Advance Science
We conduct collaborative, transdisciplinary research at the intersection of cutting-edge stress science and precision medicine to expand the evidence base related to ACEs screening, response, and prevention.
Engage the Public
We seek to increase awareness around, and to educate the public and professionals, on timely topics related to stress, health, and resilience
Train Future Leaders
We support and train diverse students and early-career investigators to develop their expertise and skills in science-driven innovation and public health leadership and research.
The CAL STAR Network is on an equity journey. We know that omitting a racial analysis from any work would enable racist organizations, systems, laws, and policies to persist, and we are committed to being actively anti-racist.