Participate in Our Research
The Stress & Resilience Study will begin in early 2023!
The goals of this study are to understand how childhood experiences and current stress affect your physical and mental health, and what can be done to increase your resilience. Together, we can work to improve the lives of all Californians!
Plus, you can earn up to $254, receive a free smartwatch worth $350, a free stress report, and take part in a no-cost 12-week stress management training course depending on your eligibility.
This study is being conducted by UCLA, Stanford, and UCSF in partnership with the Office of the California Surgeon General and the California Initiative to Advance Precision Medicine.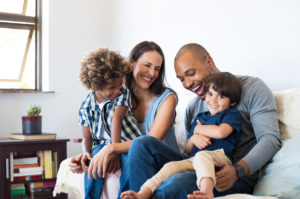 When we begin recruitment in early 2023, we welcome you to join if you meet the following criteria:
At least 18 years old
Proficient in English
Live in California
Have not had and/or been treated for any type of cancer in the past two years
Have not tested positive for HIV Type 1 or 2 antibodies
Have not had a heart attack or stroke within the past year
Have not taken any medications associated with impaired immune responsiveness such as anti-inflammatory medicine and systemic steroids in the past month
All races and genders will be welcomed to the study!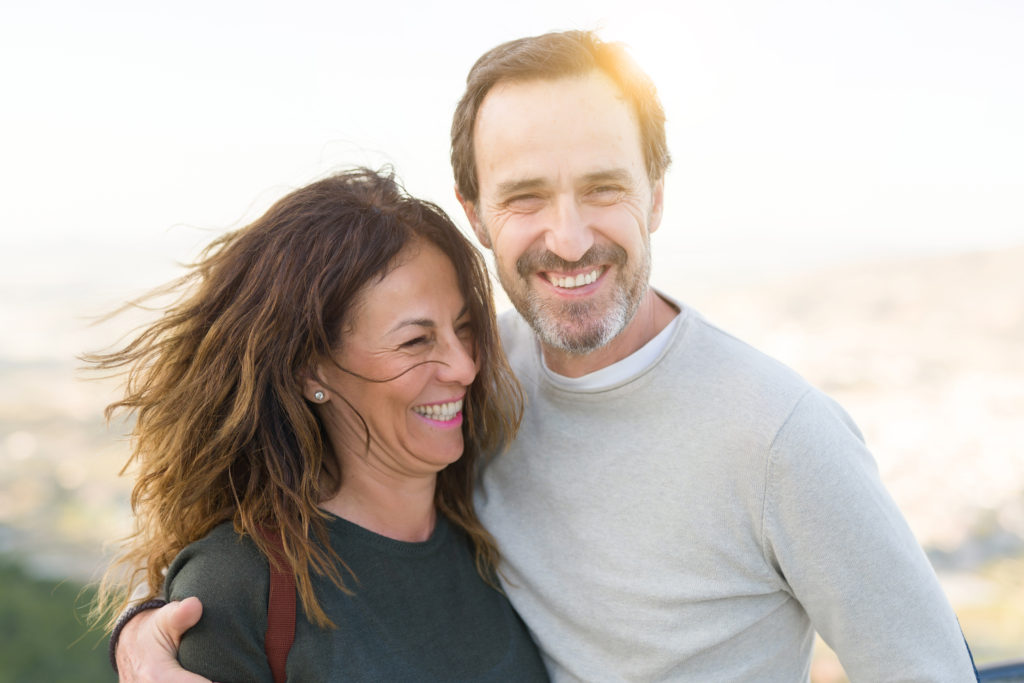 Interested in Participating?
Fill out the form below to be notified when the Stress & Resilience Study begins recruitment.