The California Stress, Trauma, & Resilience (CAL STAR) Network is a collaboration among scientists, academic institutions, healthcare providers, and public health advocates. We connect innovative research, public engagement, and leadership development to prevent and address the impact of ACEs and toxic stress in California. We are based at UCLA and have partners across California.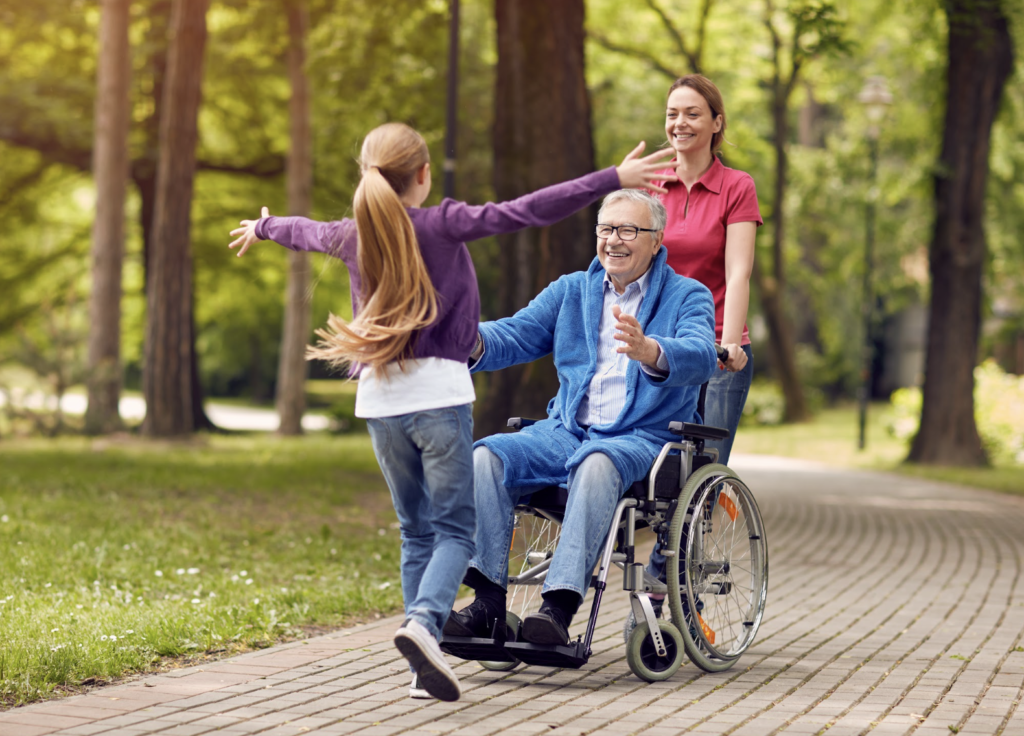 The CAL STAR Network seeks to enhance resilience, promote community health and well-being, and prevent and mitigate the effects of ACEs and toxic stress in California. To accomplish these goals, we advance innovative stress research, engage the public, and train future leaders in topics related to stress, health, and resilience. In doing so, we seek to actively promote social justice and reduce ACE-associated health inequities in human health and opportunity.
Communities across California will equitably support individuals across the life course to lead healthy lives and demonstrate resilience in the face of a toxic stress response.
Bidirectional Flow Of Knowledge
We strive to create the infrastructure for shared learning and knowledge alongside communities, researchers, students, and other stakeholders. We believe the interactive and reciprocated process of learning is a vital part of our collective work.
Co-Investment
We believe in the importance of partnerships to understand the opportunities and challenges encountered in our work. We endeavor to foster mutual understanding with researchers, practitioners, and communities by recognizing and promoting collaboration as an essential part of our process.
Equity & Justice
We recognize the long and harmful history of racism and discrimination in scientific research and public health. We commit to including historically marginalized communities, uncover and address disparate health outcomes, and advance the work of health equity in service of equitable health and opportunity outcomes for all.
Science-Driven Innovation
We believe science is a tool that helps drive innovation and produce practical knowledge. We pursue robust, evidence-based solutions that will benefit everyone broadly as well as communities most impacted by oppressive institutional policies and systems.
Strength-Based
We believe in the power of resilient communities and each individual's potential to thrive despite the structural barriers they may face. Individuals are nested within multi-level contexts, and we adopt a holistic lens in understanding and acknowledging the inherent strengths of individuals.