Participate in Our Research
Take a quick 10 minute eligibility survey!
The goals of the Stress & Resilience Study are to understand how childhood experiences and current stress affect your physical and mental health and what can be done to increase resilience.  
You can earn up to $254, receive a free smartwatch worth $350*, if eligible, take part in a no-cost 12-week stress management program, and receive the following free and personalized reports**:
Stress Report
Daily Glucose (Blood Sugar) Report
Microbiome (Gut Bacteria) Report
Air Pollution Exposure Report
Environmental Chemical (Urine) Report

 
*Only if you complete the entire study will you be able to keep the smartwatch. 
**Everyone will receive the Stress Report. Microbiome Report needs to be requested. Other reports will be received by some participants only depending on eligibility. Reports will be provided once all participants complete the study– we are unable to provide a definite timeline. Microbiome Report may take additional time for analysis.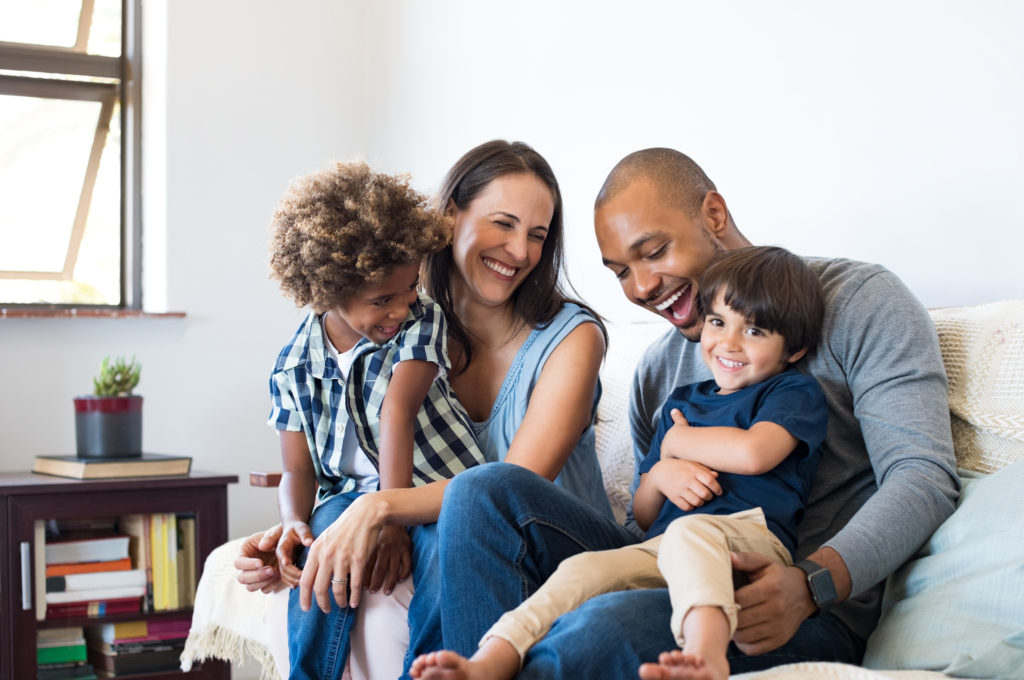 We welcome you to join if you meet the following criteria:
Proficient in English
18 and over
Live in California
Has not had and/or been treated for any type of cancer in the past two years
No positive test result for HIV Type 1 or 2 antibodies
No heart attack or stroke within the past year
No chronic use of any medications associated with impaired immune responsiveness such as anti-inflammatory medicine and systemic steroids
 **Whether you're sure or unsure about your eligibility for the study, click the button below to find out! 
All races and genders are welcomed to the study!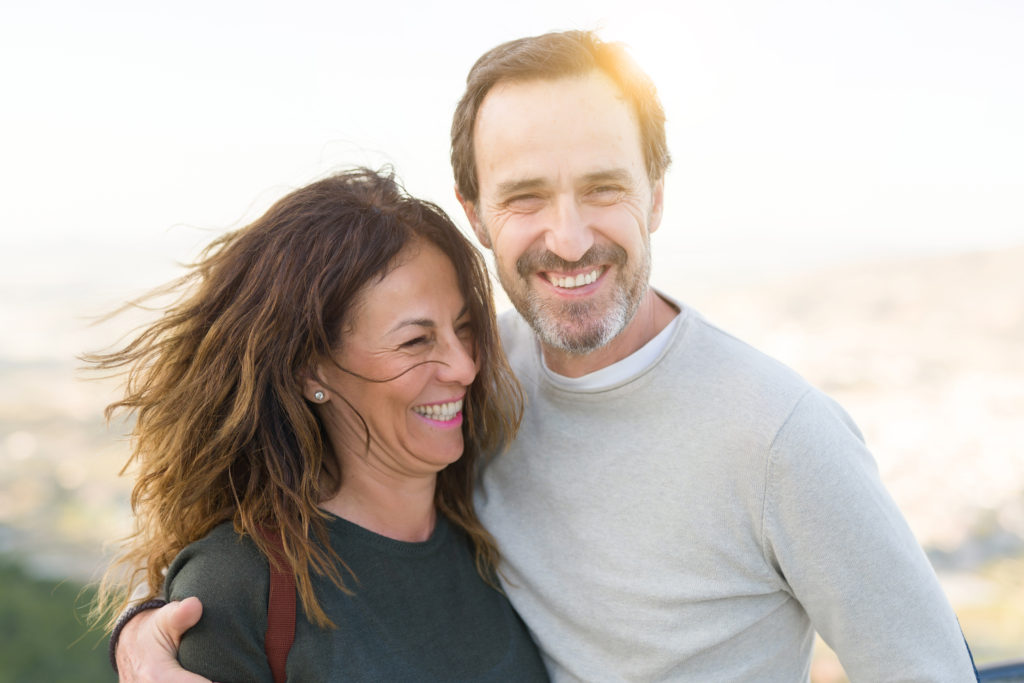 Email us at stressstudy@mednet.ucla.edu or submit the form below. 
Frequently Asked Questions
Participant Eligibility and Recruitment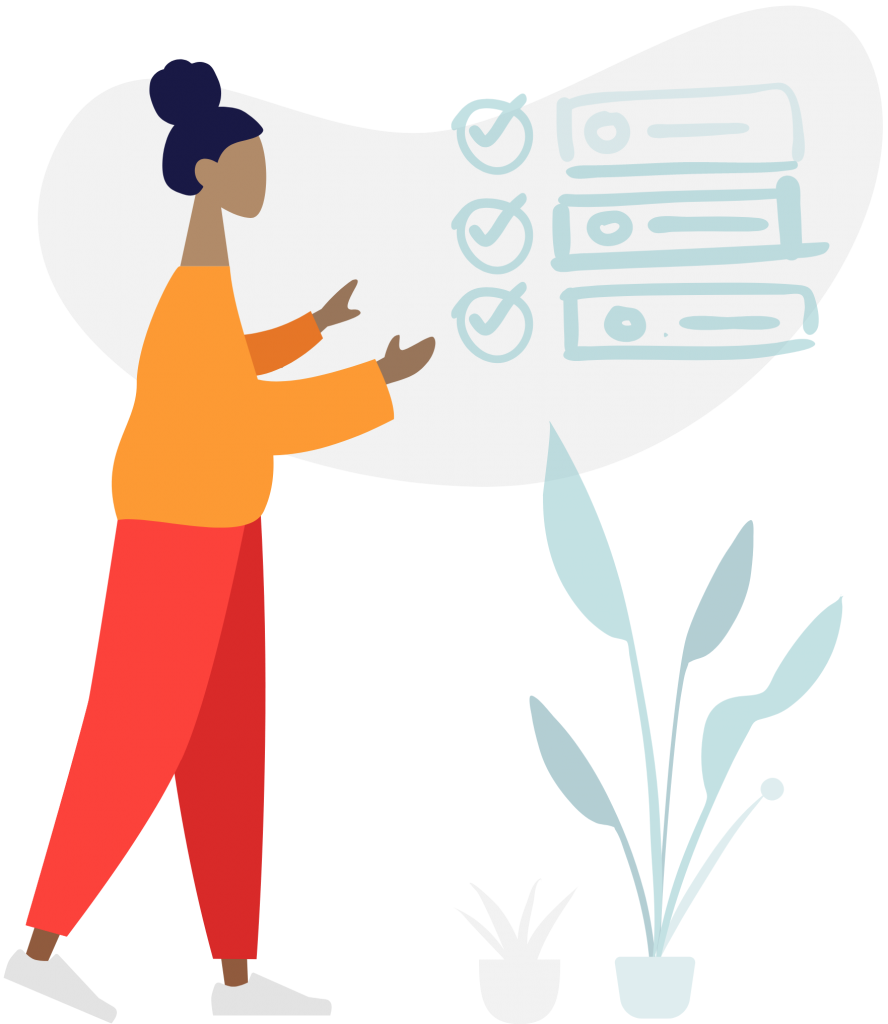 Please click on the pink "ENROLL HERE" button on this page to access the eligibility screening survey. Once you complete the survey and are deemed eligible, one of our team members will reach out to you either by phone or email with enrollment and consenting information. 
If they meet the eligibility criteria, they can enroll on this page.
Please do not provide the friend/spouse/family member's contact details to us. For privacy reasons, we cannot reach out to them directly. Please ask them to visit this webpage to find out if they are eligible.
How to Participate & What to Do During The Study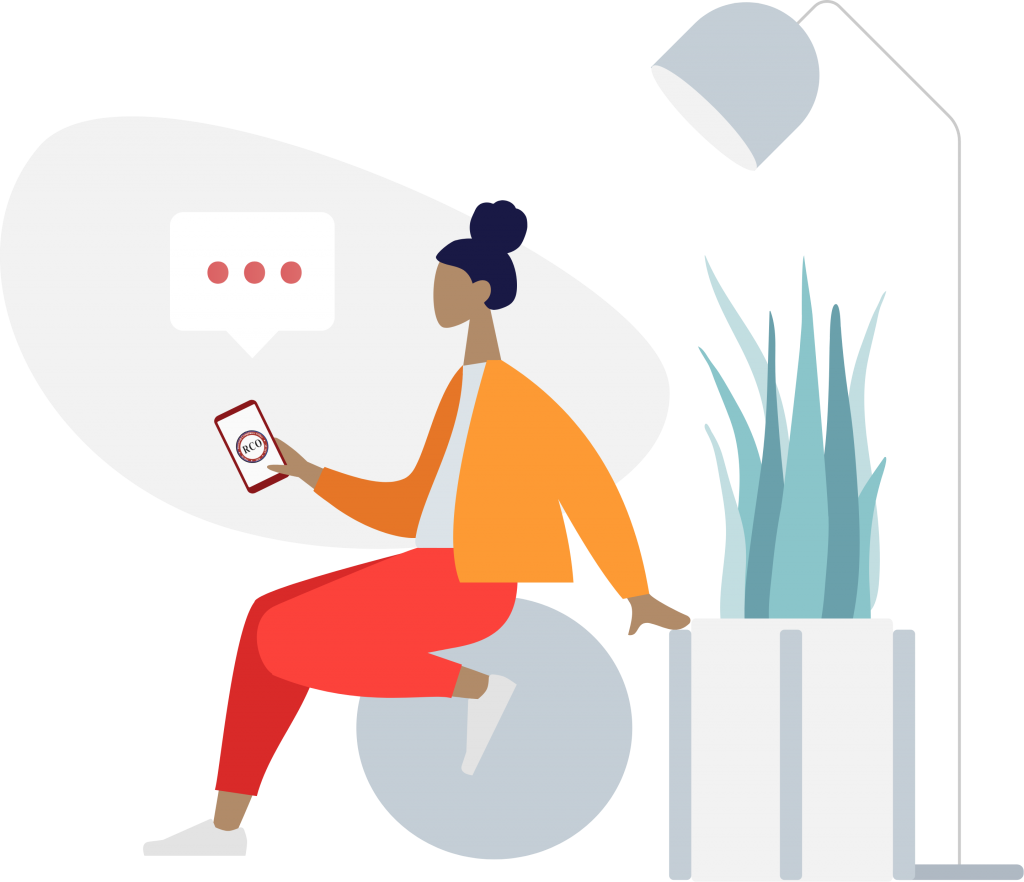 Consent, Authorization & Data Privacy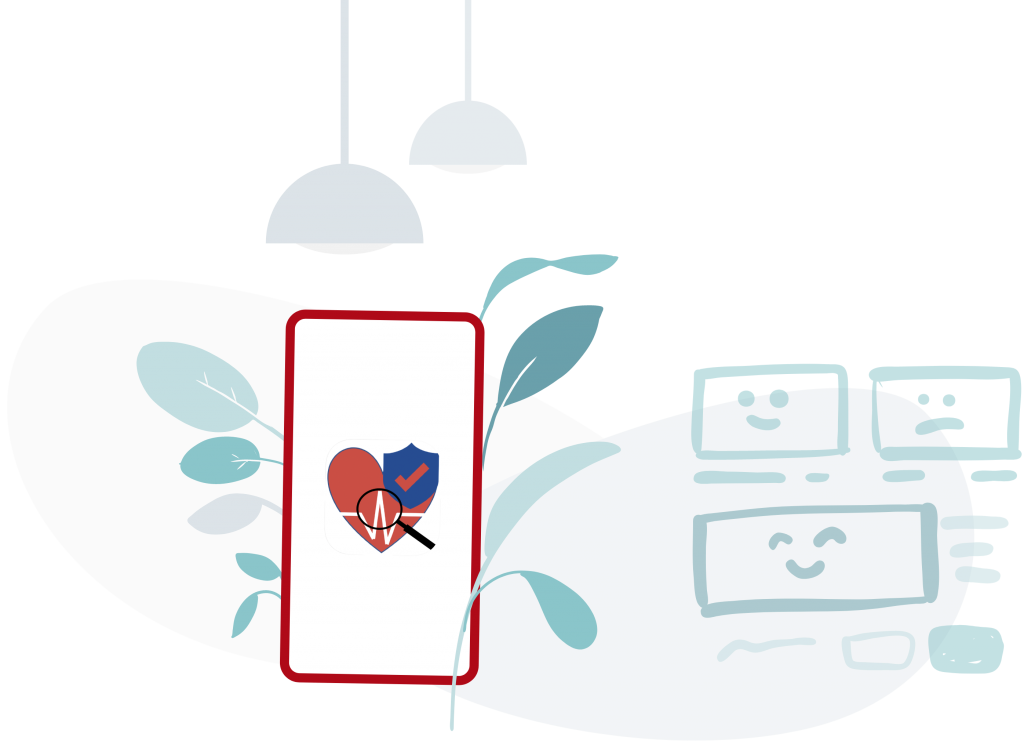 Contacts for Questions, Concerns & Complaints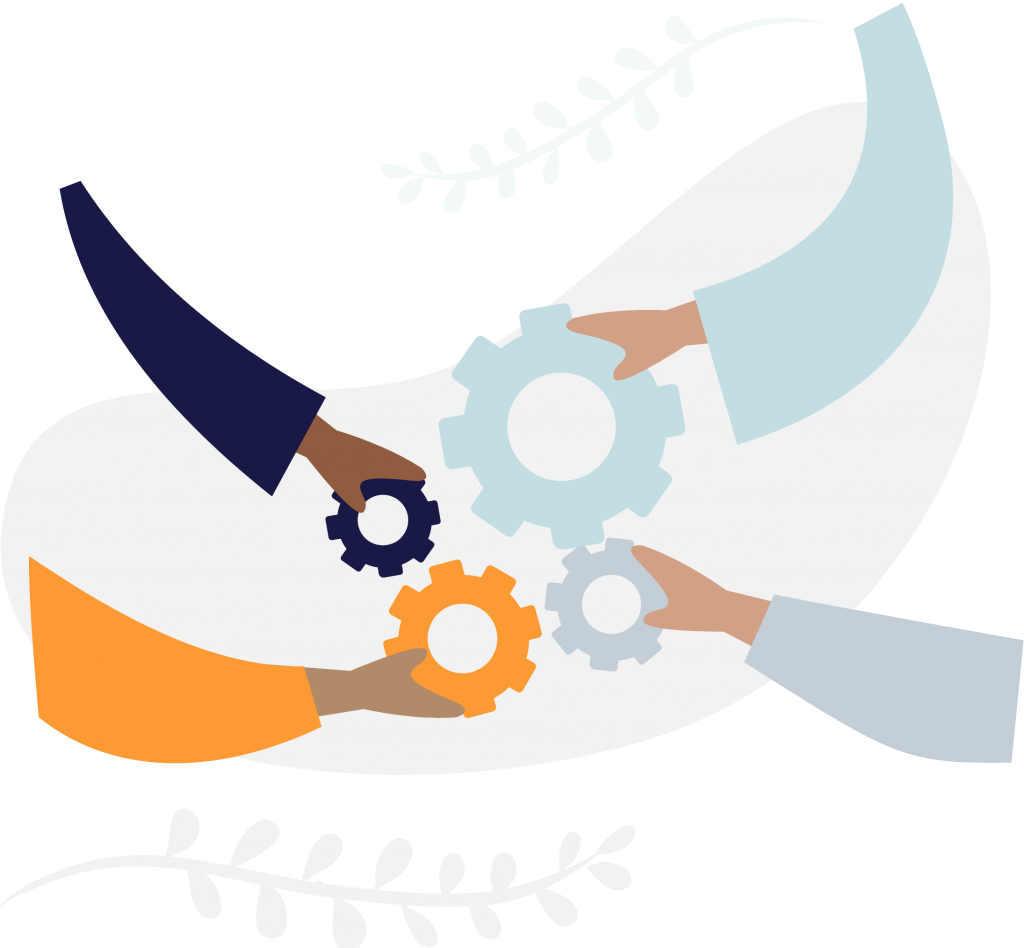 You can contact the Office of the Human Research Protection Program (OHRPP), which helps protect research study participants. You can reach the OHRPP by calling 310-825-5344 from 8:00 AM to 5:00 PM, Monday to Friday or by emailing participants@research.ucla.edu.